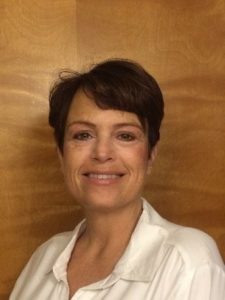 The Evansville District Council of the Society of St. Vincent de Paul is pleased to announce that Vicki Eichmiller has accepted the position of Executive Director effective April 1, 2016.
Vicki is an experienced executive leader having previously served as the director of the Arthritis Foundation.  At her prior position, she significantly grew that organization's presence in the community.  At SVdP, Vicki will be leading efforts to expand the organization's Food Pantry, Thrift Store and outreach efforts to the poor who live here in our local neighborhoods. She will also expand our donor base and planned giving efforts and assist in the development of systemic change programs for the Evansville District.
A native of Ohio, Vicki and her husband and two children live in Haubstadt.  She can be reached at her e-mail address (vickie@svdpevansville.org) or by phone (812-602-5182).