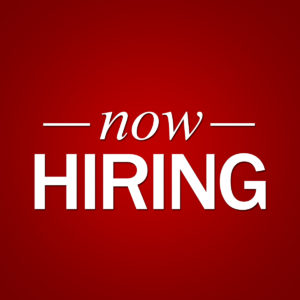 The Society of St. Vincent de Paul Thrift Store, located in Evansville, Indiana, is currently taking applications for the following position(s):
Part-Time Back-Up Truck Driver Employee
This person will be responsible for making some of the weekly pickups and being support for our regular driver as needed.  The candidate will also have various duties of support at the store when not doing pickups.  Candidate must have a Chauffeurs license, proof of good driving record and references.
How to apply:
No phone calls please!
SVdP Store Address:
767 E. Walnut Street
Evansville, Indiana 47713
Hours of Operation:
Monday – Saturday: 9am – 5pm
Closed on Sunday