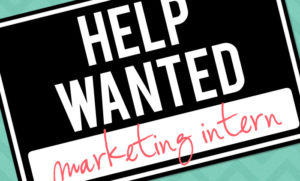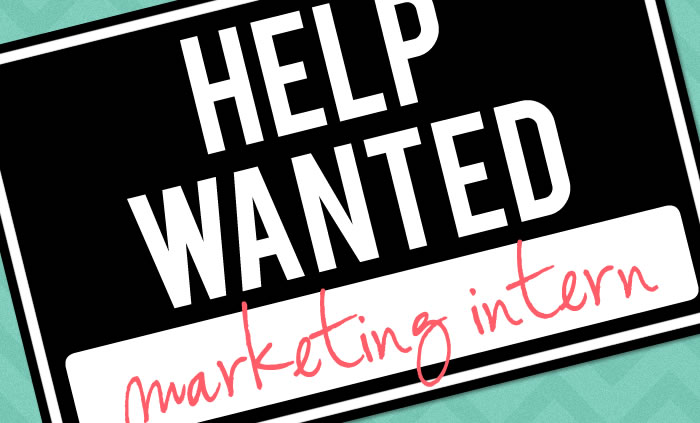 Marketing Internship – Now Accepting Applications
The Society of St. Vincent de Paul Thrift Store is seeking candidates for a paid marketing intern.
Job Brief:
We are looking for an enthusiastic marketing intern to work with our staff and marketing agency to continue to increase brand awareness of the Thrift Store and the Society of St. Vincent de Paul – Evansville District Council.  The successful candidate will have the opportunity to assist with developing and implementing marketing & branding strategies with an emphasis on interactive marketing (social media, website, etc.).  This person will work directly with our marketing agency, which will offer hands-on experience and help build a professional portfolio in the marketing & advertising field.
Pay: $10/hour for a maximum of 6 hours per week.
Responsibilities:
Assist in the implementation of marketing and advertising promotions
Assist in gaining store brand recognition in the community
Assist with other promotional activities for the Society (i.e. The Walk, The Block Party, Food Drives)
Assist in creating and implementing a special event(s) for the Society
Assist in creating a questionnaire that will also serve to build a customer database
Requirements:
Strong desire to learn along with professional drive
Solid understanding of different marketing techniques
Excellent verbal and written communication skills
Excellent knowledge of MS Office
Familiarity with social media marketing
Passion for the marketing industry and its best practices
Current enrollment in a related BS or Master's degree; junior/senior year preferred
Must have valid driver's license and reliable transportation
Must have personal laptop computer
Application Deadline: Open Until Filled
To apply for the Marketing Intern position, please send your resume along with two references to: internship@svdpevansville.org
Please no phone calls.  If you have additional questions not addressed above, please contact us via the same email address above.