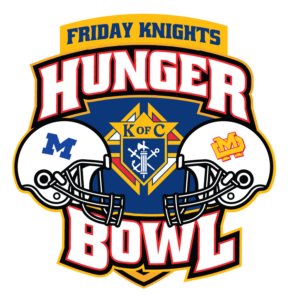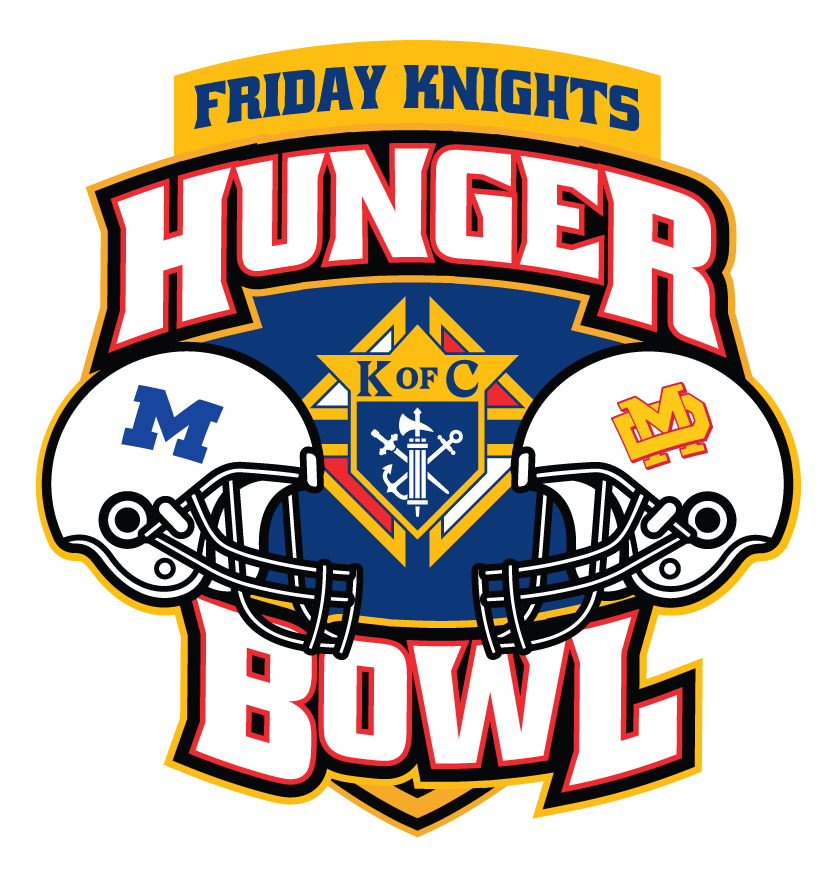 7th Annual Friday Knights Hunger Bowl
Friday, Sept. 8 at 6:30pm
Enlow Field at Bosse High School
Reitz Memorial Tigers VS Mater Dei Wildcats
Every Donation Benefits the St. Vincent de Paul Food Pantry
~ Organized by area Knights of Columbus Councils ~
Donate below and VOTE for your favorite team to support the Food Pantry!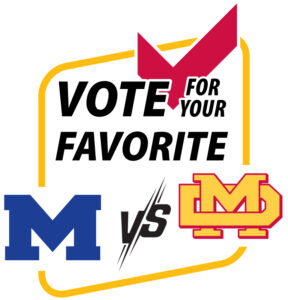 Thank you to all who contributed to the 7th Annual Friday Knights Hunger Bowl on September 8th!
Thank you to all who donated and to all who volunteered their time to help make the event a success. We are happy to say that we raised OVER $25,000 for the Evansville St. Vincent de Paul Food Pantry!
We are no longer accepting donations this year, but please check back for next year's event or find other ways to support SVdP throughout the year!