Feature - Blessed Rosalie Rendu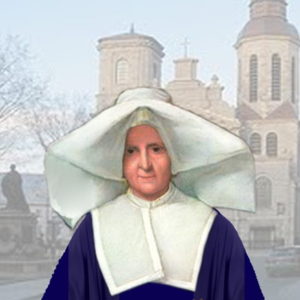 Feast Day for Blessed Rosalie Rendu – February 7th
Blessed Rosalie Rendu was born at Confort, France on September 9, 1786. She entered the Daughters of Charity on May 25, 1802, just after the Community was reestablished in France following the French Revolution. Her zeal for the poor drove her to establish the means to educate poor children, to care for infants, to support the elderly unable to care for themselves, and to supervise young working girls. One of her disciples in her mission of service was Frederic Ozanam, founder of the Society of St. Vincent de Paul. After fifty years of dedicated service to the poor in the Mouffetard district in Paris, she died on February 7, 1856.
Pope John Paul II beatified Sr. Rosalie in 2003.
You can CLICK HERE to view Pope John Paul's Homily.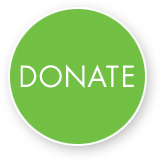 SVdP Announces Search for Executive Director
The Evansville District of the Society of St. Vincent DePaul (SVdP), a 501 (c)3 non-profit organization serving the poor and needy, is seeking an Executive Director to: serve as the Society spokesperson to the civic, service and religious organizations to promote the Society; to develop and implement short-term and long-term strategic goals and objectives; to develop and implement systemic change programs; to identify and secure sources of funding; to increase membership; and to manage media contacts and web page development.
A complete job description and application information can be found on our Executive Director Search page.  The application deadline is February 19, 2016.
Do you need help?
Contact our Coordinator's Office @ 812.425.3485.
Our staff is trained to assist you and help coordinate a plan to get you the help you need.